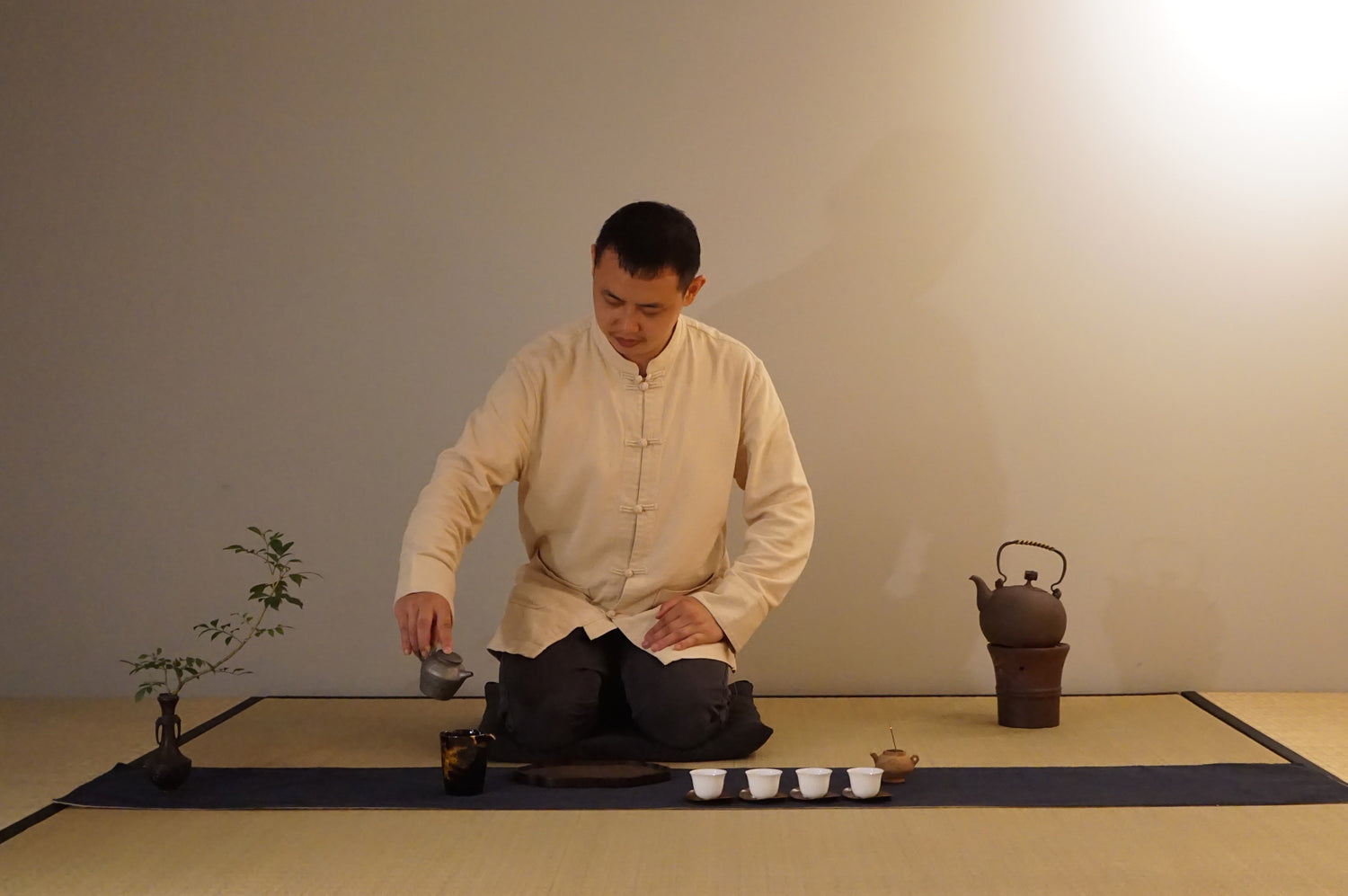 Dr. Li Fupeng, the founder of Dr. Incense, is a scientific researcher at School of Biological Sciences, Nanyang Technological University (NTU), Singapore. Dr. Li was major in Plant Biotechnology at Shanghai Jiaotong University and he has been associated with the research on traditional Chinese medicinal herbs in 2001. At that time, Dr Li noticed many medicinal herbs also can be used as spices to burn, such as Chinese mugwort and agarwood,  had a very long history. From then on, he started his life journey of engaging in incense.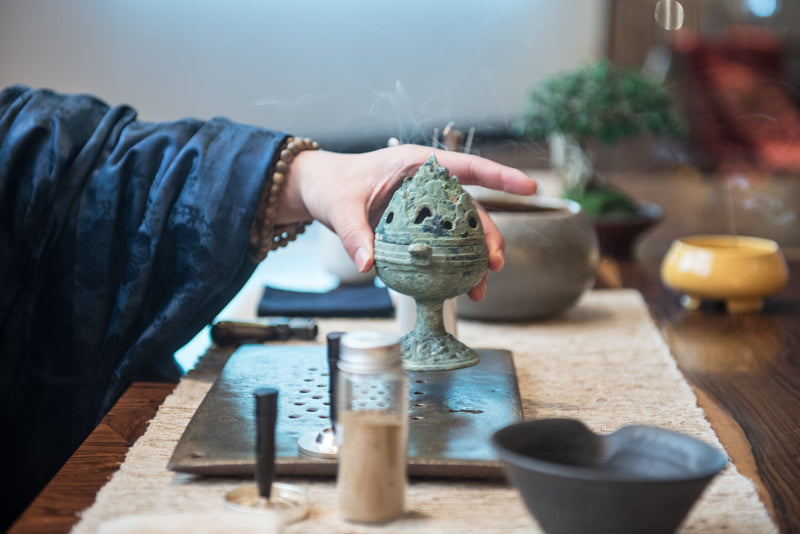 A few years later, he went to NTU for his PhD degree and continue his research on Chinese medicinal herbs and related treatment of diseases. As Singapore has been one of the largest trading centre for spices since 16th century, and he had the opportunity to come into contact with more incense culture and history of different countries and religions. Therefore, Dr. Li realized that the use of incense played such an important role in human history, but with the development of modern technologies and lifestyles, people have forgotten this ancient wisdom. Then he made up his mind to start sharing the knowledge and history of incense, and also making incense sticks according to traditional methods and procedures.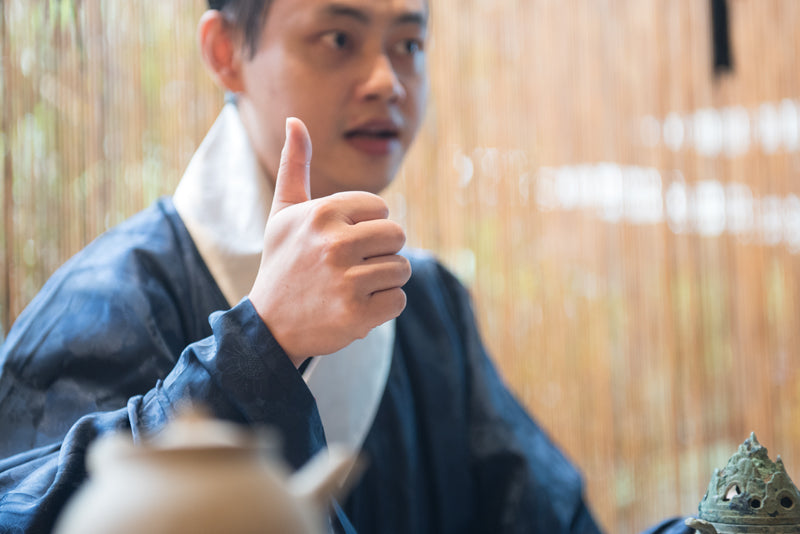 In order to promote incense culture and other traditional cultures in Singapore, Dr. Li and other friends initiated the establishment of the Incense Culture Association of Singapore  (新加坡香文化协会), and Nanyang Culture Academy (南洋书院). Finally, his efforts have been seen and reported by M-Lifestyle magazine, Lianhe Zaobao (联合早报), and MediaCorp Channel8.